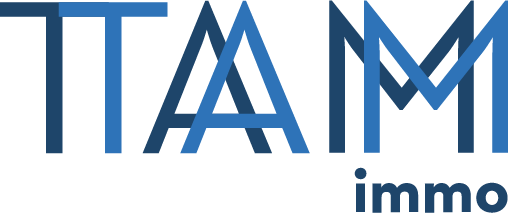 TamTam Immo is a real estate development company founded by technical construction experts in Luxembourg. Boasting four generations of experience, they focus on excellence in the projects they develop, the materials and finishings they use, and the smooth progress of works. They leverage their core values – commitment, trust and responsiveness – to ensure smooth, stress-free deployment.
Moreno Architecture is one of Luxembourg's leading architecture, urban planning and design firms. Right from the start, it has developed and deployed a holistic architectural approach that is perfectly illustrated in completed projects that have already achieved emblematic status, and other projects that are still in progress. Examples include the iconic ONE ON ONE building, the OPKORN Shopping Centre in Differdange, the ALTER DOMUS administrative tower at the Cloche d'Or Shopping Centre, and other ambitious projects such as the Saint Symphorien stadium and the home of football club FC Metz, to mention just a few.
Moreno Architecture was founded by Stefano Moreno, who founded the firm in 1995 after completing his studies in Brussels. Today, it has 36 staff.
The firm's skillset – covering architecture, urban planning, furniture design and interior design – combined with its involvement in sustainable development make it a unique player on the market.
Dan Beck Immobilière is an estate agency strongly imbued with the personality of CEO Dan Beck.
Being dynamic, serious and resolutely focused on quality of service, Dan Beck Immobilière has made a name for itself in a highly competitive market within just a few years. Looking beyond the numbers, the agency's entire team embraces a performance and competition-oriented mindset that enables it to live up to the trust and confidence that developers have placed in it.